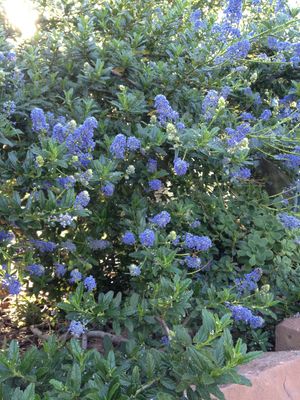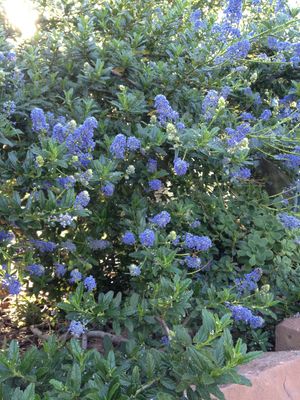 Just as a tree is part of an extensive ecosystem above and below ground that nurtures and protects, so are we  humans part of an amazing  support system.  I want to extend my gratitude to those who have helped me grow into the vocalist I am today:  
Dan Davilla who gave me the sense that I could make a difference with my passion for music and gardens when he said , "Mayita, you have something special; you should have a cd." Thanks to Dan, my cd will be coming out  May 2020! 
Cathy Segal Garcia and Dori Amarilio who gently coaxed out my best performances while recording my upcoming cd, The Garden Is my Stage.
The singers, musicians, landscape professionals, and clients  who have become part of my extensive Los Angeles family. You inspire, support, and make life a true Garden of Eden. 
Keri Kelsey,  and Nichole Rice who make the Gardenia the best environment to develop and fly on the wings of the most talented musicians in the country.  
Howlett Smith, may he rest in peace, who taught me the art of phrasing.
My dear friends Janet S. Blake and Mary Bogue, who mentor me with a generosity that knows no bounds.
 Last, but not least, I thank my lucky stars to have a mother and a husband who love and encourage me to live my life to the fullest.